As of 3:56 PM (Eastern Time) on September 25, 2020, the Beta Launch of this Business Clinic is sold out!


If you are interested in this offer, please join our waiting list. By joining the list, we will let you know if a spot opens up. We will also send you an exclusive chance for an early sign-up for the full course latter this year at the same beta launch price of $558. Join the Wait List Here!
Join us for Virtual Business Clinic Day
October 30, 2020
If you have after wanted to start a lead your own counseling/psychotherapy group practice, come learn with these two experienced leaders in the field. In this business clinic intensive you will have the opportunity to connect with a small group of other behavioral health entrepreneurs in this live and interactive course. You will also come away with actionable tools on:
Setting practice size and forming growth goals

Maximizing your available office space

Finding/negotiating for new office space

Choosing a group EHR/Scheduler

Setting your Corporate Structure (non-profit, PLLC, etc)

Deciding on Contractors vs Employees

Economically furnishing multiple offices

Connecting with Accounting/Financial Services.

Contract/Employment agreement templates for therapists
Choices in Pay structure options (salary, per-client, etc.)
Proven recruitment strategies to build your team
Tools to plan and set your ideal practice "culture"
Referral building journal for therapists
Guide to easy insurance credentialing
How to ethically do sliding scale
Easy secrets to build and grow your brand in your Community
Having profitable and creative telehealth services
Adding therapy groups & intensives
Additional course material available with no direct cost on:
Building your own website
Creating digital products
Creating income with webinars & online courses
Automations for Payroll, reception, and more
Using email services to grow your client base.
....and much more!
And Our
No-Buyers-Remorse
Guarantee!
If you make this purchase today and have any second guesses, you email for a Full Refund within 30 days for your purchase.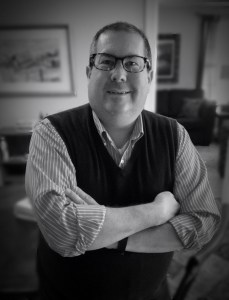 L. Gordon Brewer, MEd, LMFT
Gordon is the host of the host of the Practice of Therapy Podcast and the President of Kingsport Counseling Associates, a small and dynamic practice the rural community of East Tennessee.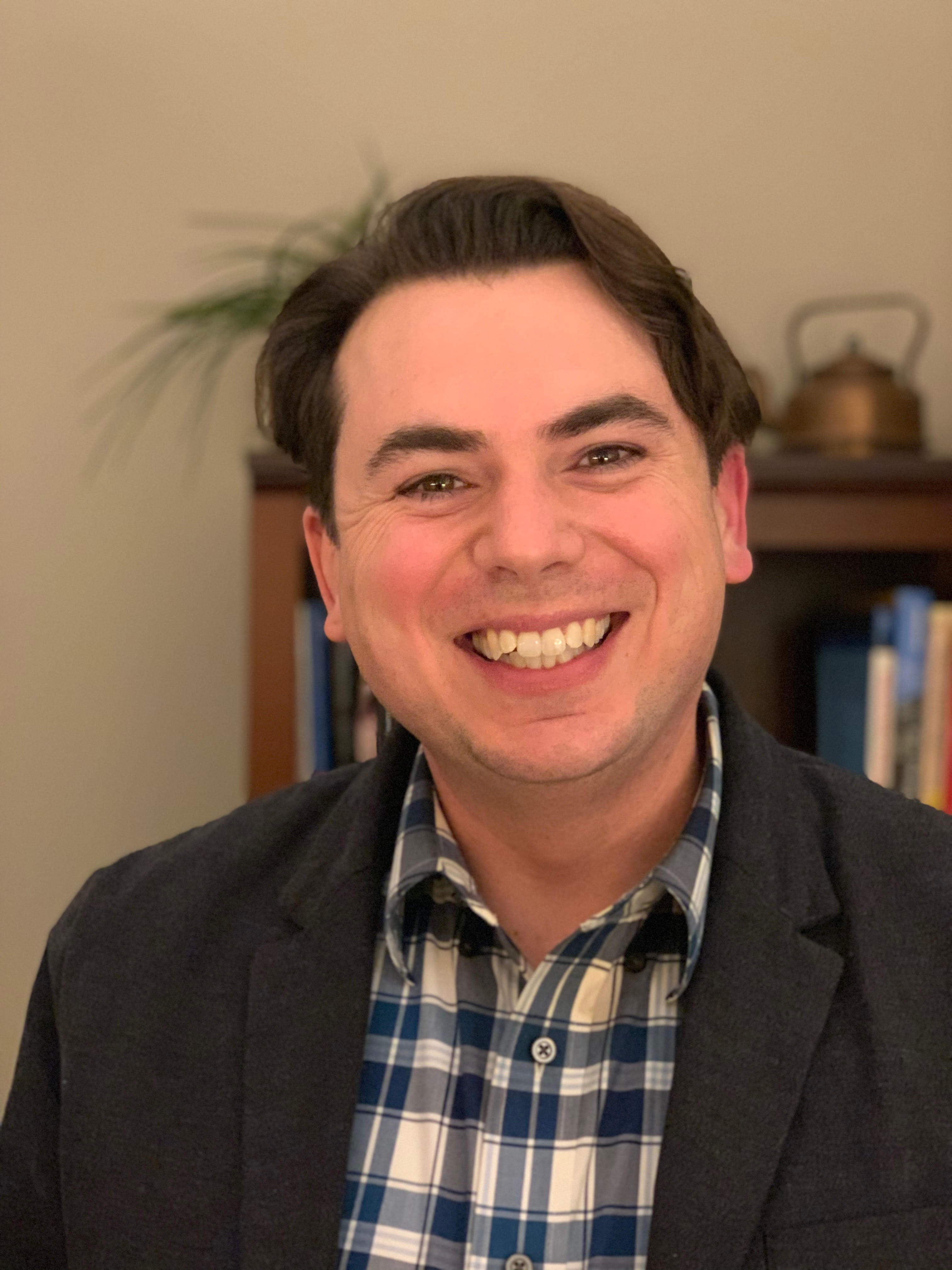 S. David Hall, PsyD, LMFT, LPC
Dr. David Hall leads the therapist training and resource group, PsychMaven. He is also the owner and clinic director of Haven Counseling Center in the city of Knoxville, Tennessee
Business Clinic Curriculum
Available in days

days after you enroll

October 30, 2020- Live Business Clinic Day (all Eastern Time)
Available in days

days after you enroll

Additional Resources, Templates, and Supplementary Material