If you have ever wanted to start and lead your own counseling/psychotherapy group practice, come learn with these two experienced leaders in the field. In this business clinic intensive you will have the opportunity to learn from other health entrepreneurs in this interactive course. You will also come away with actionable tools on:
Setting practice size and forming growth goals

Maximizing your available office space

Finding/negotiating for new office space

Choosing a group EHR/Scheduler

Setting your Corporate Structure (non-profit, PLLC, etc)

Deciding on Contractors vs Employees

Economically furnishing multiple offices

Connecting with Accounting/Financial Services.

Contract/Employment agreement templates for therapists
Choices in Pay structure options (salary, per-client, etc.)
Proven recruitment strategies to build your team
Tools to plan and set your ideal practice "culture"
Referral building journal for therapists
Guide to easy insurance credentialing
How to ethically do sliding scale
Easy secrets to build and grow your brand in your Community
Having profitable and creative telehealth services
Adding therapy groups & intensives
Additional course material available with no direct cost on:
Building your own website
Creating digital products
Creating income with webinars & online courses
Automations for Payroll, reception, and more
Using email services to grow your client base.
....and much more!
And know you can buy this course without any risk. We have a full refund policy for anyone who decides they do not want to keep the course within 30-Days of purchase.
Course Enrollment Comes With a Lifetime Access to the Material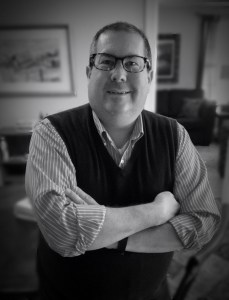 L. Gordon Brewer, MEd, LMFT
Gordon is the host of the Practice of Therapy Podcast and the President of Kingsport Counseling Associates, a small and dynamic practice the rural community of East Tennessee.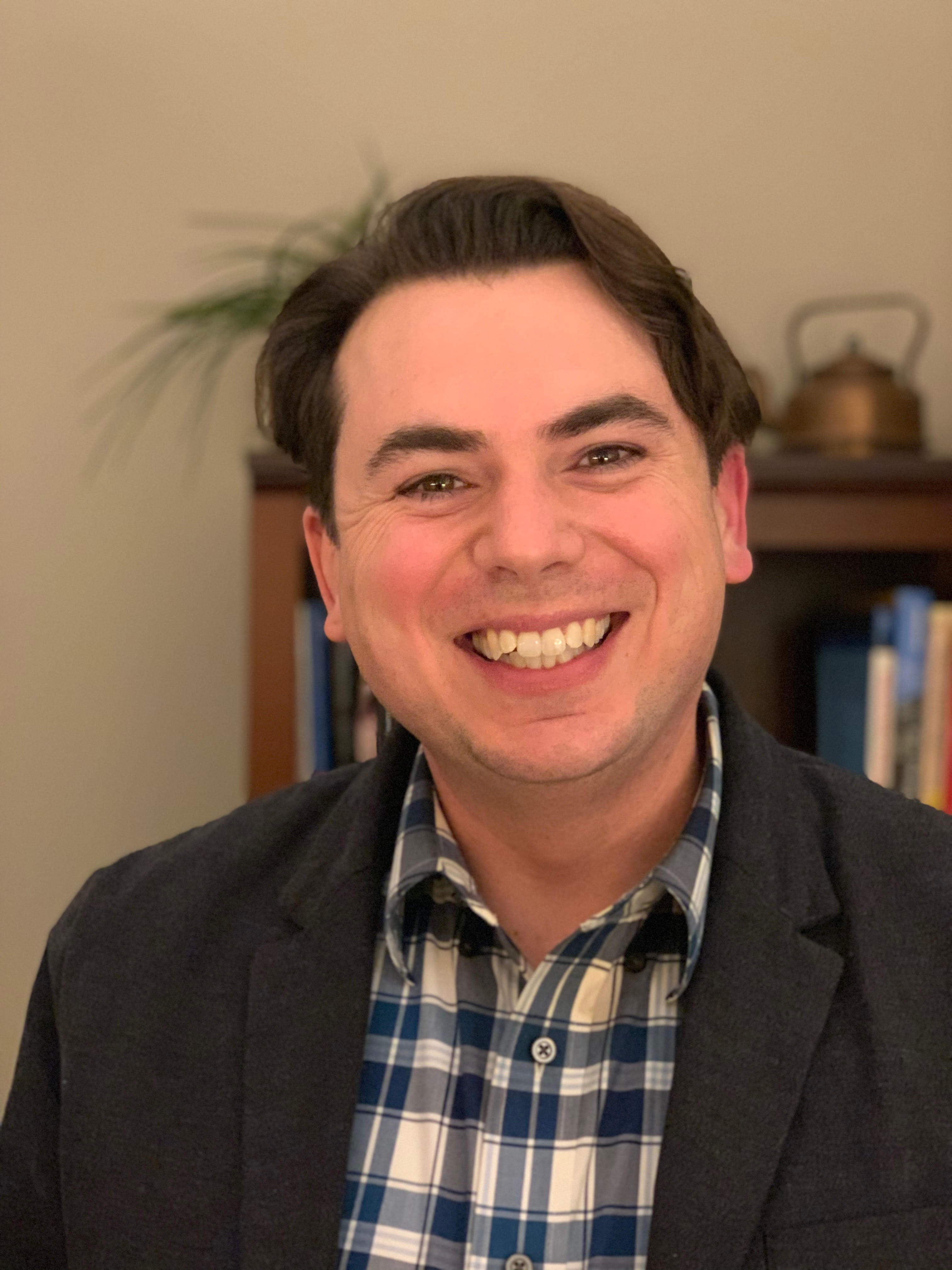 S. David Hall, PsyD, LMFT, LPC
Dr. David Hall leads the therapist training and resource group, PsychMaven. He is also the owner and clinic director of Haven Counseling Center in the city of Knoxville, Tennessee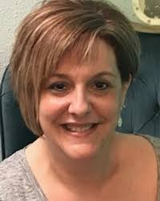 Hope Source Counseling, LLC
(Spring Field, MO)
"The Group Practice Outfitter course has been an excellent investment for me and my business. David and Gordon have expertise in this area that I really needed in order to 'take the plunge' into a group practice. It is just a few weeks after finishing the course and I am actively negotiating with a potential candidate to begin working for me. Both David and Gordon have been so accessible and have answered so many questions that it has given me confidence to move forward. I highly recommend the course even if you're just considering a group practice."
-Anne Marie Frost, LPC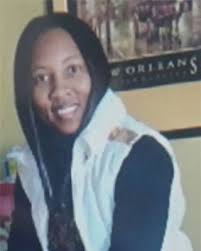 Mindtree Counseling & Consulting Service
(Katy, TX)
"I've always dreamed of having a business of my own and making a difference in the lives of others. Being a phenomenal clinician has nothing to do with being a phenomenal business owner, especially if you don't have the proper tools required to be a phenomenal business owner. These two guys did not hold back. They provided the information you need in a step-by-step process in order to build a profound practice. This is something I've been praying for as this is not taught in graduate school. Thank you David and Gordon. I am forever grateful for you!!!"
-Dr. Angie Smith, LPC-S, LMFT, NCC, CART
Tate Psychotherapy
(New York, NY)
The Group Practice Outfitter helped me overcome the fear that comes with transitioning from a solo to group practice. They were honest about the lessons they learned in their own experiences, which prompted some really helpful and authentic conversations. I'm now running a small group practice and am confident that I can be an awesome therapist and business owner!" 
-Mary Tate, LCSW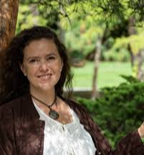 Ignite A Path To Wellness
(Tacoma, WA)
"Just a few weeks after taking the Group Practice Outfitter course, I am very excited to announce we are fully on track to shift from solo private practice to a group practice. This course helped us understand the steps that needed to be taken, and helped solidify our knowledge in areas where we were unsure. 
This class helped us recognize specific steps and build our road map. 
I fully recommend this for anyone considering the jump from solo to group practice."
-Annette Perry, LMHC, CMHS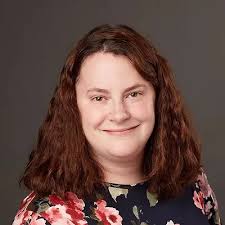 Nurture & Balance
(Martinsburg, WV)
"We have already seen success from the Group Practice Outfitter course. We've made so much progress and it really helped me figure out the direction and how to expand while creating the necessary business work environment." 
-Bianca Stevens (Practice Manager)
Frequently Asked Questions


How Long Can I Access The Course Material?
You have a lifetime access to all the course material with your enrollment, including any course updates in the future.
What is the 30-Day Refund Period?
If you find that the course was not the fit you were hoping for, as long as you reach out within 30-days of your course purchase you can get a full refund for the course, no questions asked.